COLLEGE & UNIVERSITIES
DO NOT WAIT! REGISTER NOW!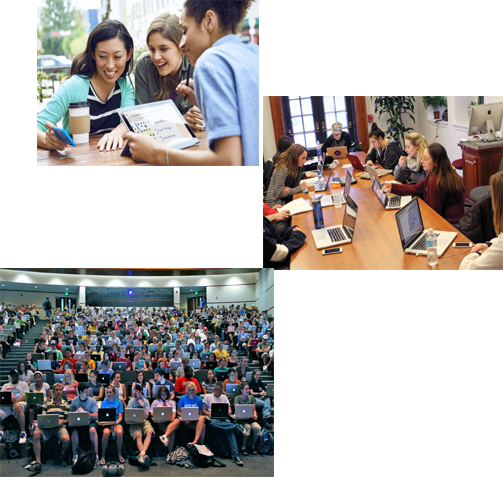 Use VoteFromAnywhere to register as a voter and stay informed about the coming election.
Vote for a Cause; not to fulfill your "Voting Right" Clause.
Vote for a Person - not for a Party.
What's your "Cause" ? What are you passionate about? Find out more.
Vote for those who support your "Cause".
Don't wait! Register now !